Australia's most trusted Mobile Billboard Company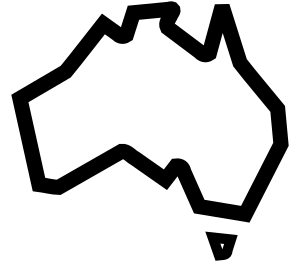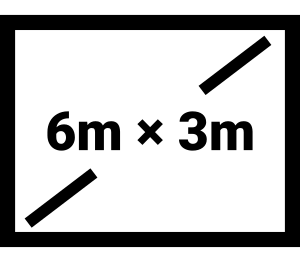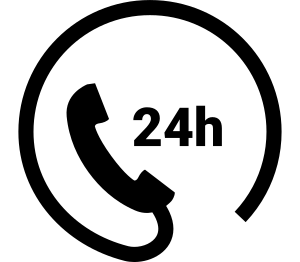 Cost Effective Local Marketing
Big idea. Simple solution
In today's extremely cluttered marketing landscape, Mobile billboards are unbeatably cost-effective.
They are pin-pint targeted, high-impact and take your message directly to your customers.
Key Benefits of using Mobile Billboards for your marketing include:
☑ Cannot be switched off, tuned out, skipped through or ignored
☑ Reach places no other fixed site or online media can
☑ Incredibly Cost-effective at reaching larger audiences
☑ More bang for your buck than traditional media
☑ 100% share of voice – We display your message and your message only (No advertising clutter)
☑ Lasting brand and message awareness
To learn more about the power of Mobile Billboard Advertising… Contact us today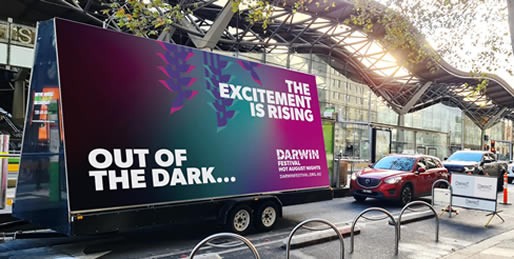 DRIVE YOUR CAMPAIGN FURTHER WITH
THE GIFT OF MOVEMENT
Unlock the power of cost-effective advertising that reaches your potential customers instantly.
At The Mobile Billboard Company, our impressive fleet includes truck and trailer Mobile Billboards across Australia, covering major cities like Adelaide, Brisbane, Canberra, Hobart, Melbourne, Perth, and Sydney, including many regional areas across Australia..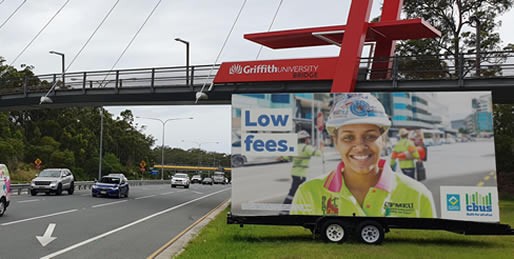 Unbeatable, Cost-Effective Targeting
Mobile Billboards effectively reach the precise audience you aim to target.
Whether you need comprehensive coverage in metropolitan or regional areas across Australia, we assure you that your message will be prominently showcased directly in front of your intended audience.
RESULTS DRIVEN
Research indicates the Mobile Billboards are viewed by 95% of people who drive them. Unlike other traditional media platforms, this makes Mobile Billboards the perfect channel to reach people on the go.
Outdoor Advertising Association of America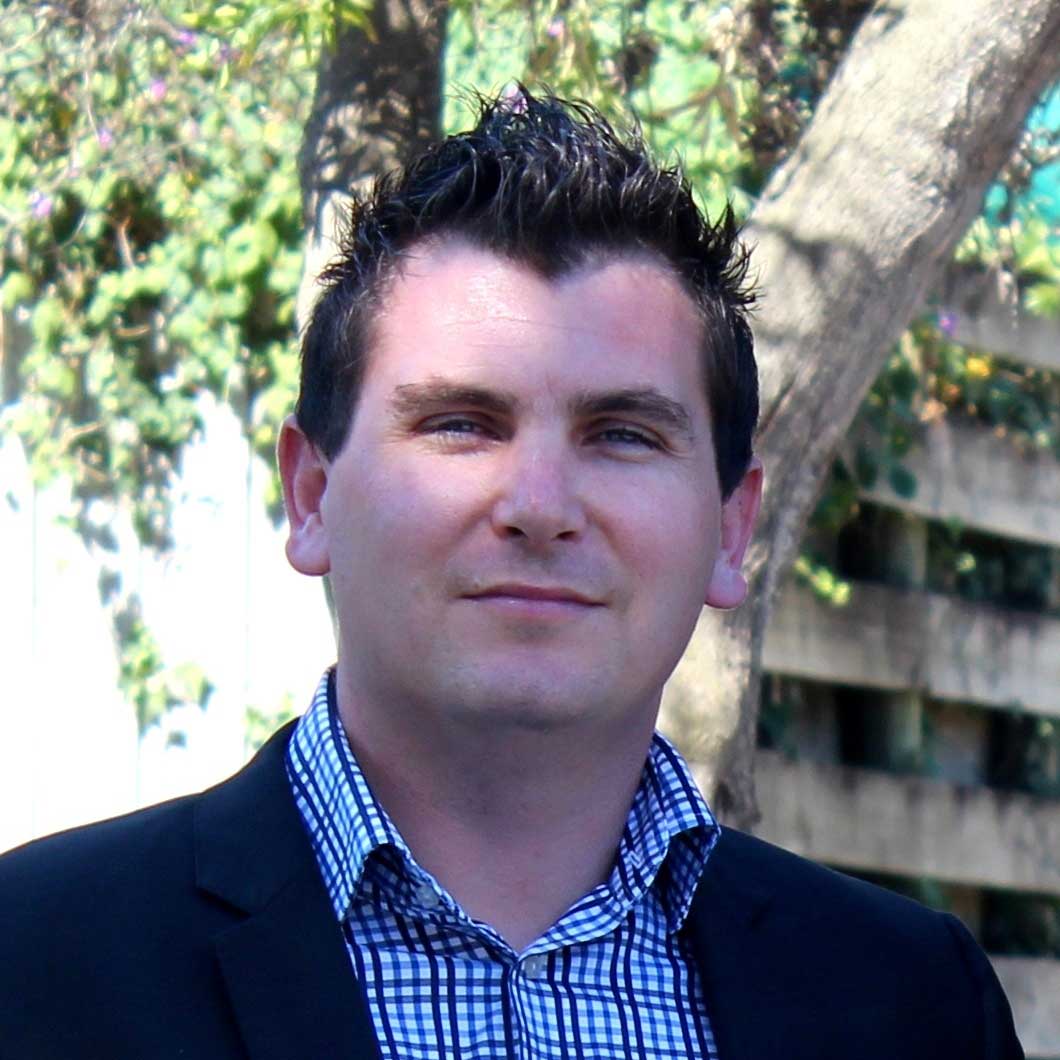 Who are we?
The Mobile Billboard Company was launched in 2013 by John Reardon, who saw a gap in the Australian media and marketing landscape and a growing need for customers to utilise a more- tailored, hands-on and localised solution to their marketing. Unlike traditional media platforms, Mobile Billboards provide a unique opportunity to expand reach in a more dynamic and impactful manner.
Over the years our team has grown, holding over 30 years collectively in Australian marketing and media, having worked and specialising extensively in OOH (Out of Home), Television, Digital and Online media.