Australia's most trusted Mobile Billboard Company

Create a lasting impression. Fast!
Mobile billboards provide a great way for your message to stand out amongst the many different advertising mediums. High impact, local and targeted advertising that works.
Advertising with mobile billboards can help you:
create a long lasting, visual impact of your brand
save money compared to other media
reach mass audiences efficiently
target the specific areas and markets you wish to reach
create brand awareness
motivate your audience to take action
Big idea. Simple solution
The Mobile Billboard Company offers truck & trailer mobile billboards across Australia. We service Adelaide, Brisbane, Canberra, Hobart, Melbourne, Perth and Sydney, as well as other large population areas such as the Gold Coast and Townsville.
Mobile Billboard Advertising delivers a powerful message to your customers. To create your own targeted, cost-effective mobile billboard advertising campaign contact us today.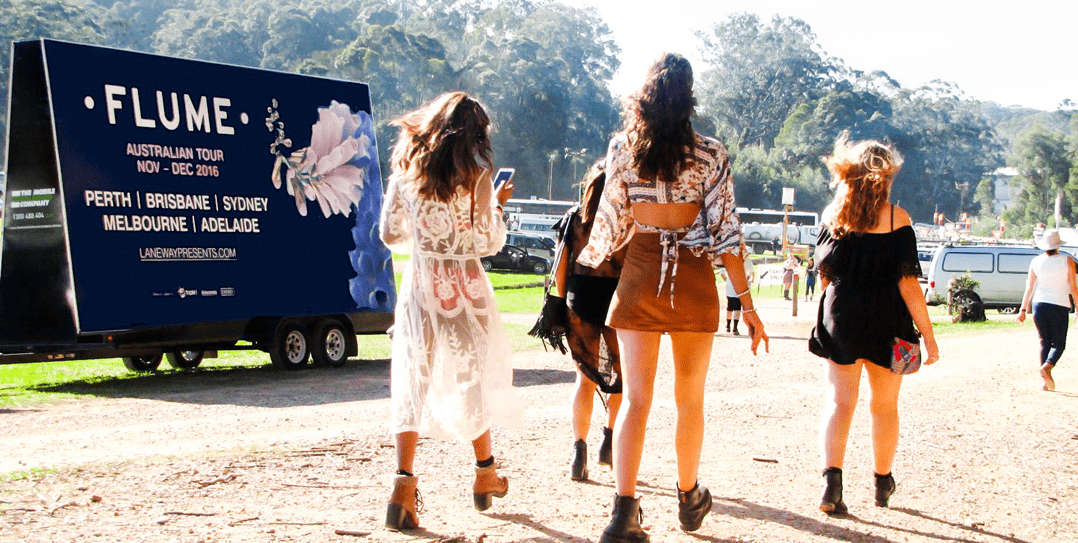 Your message, where and when you need it
In today's fast-paced world, people are consuming messages differently. They want their information delivered quickly and efficiently.
The key "less is more" provides a creative format which commands people's attention wherever they are.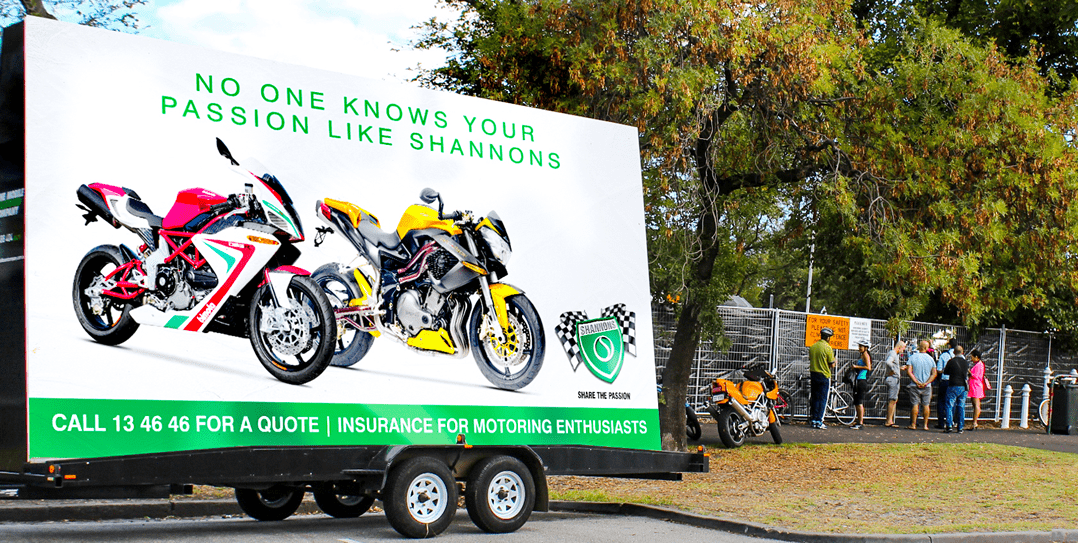 Cost effective advertising immediately available to your customers
Kickstart your marketing with the largest Mobile Billboards available to hit the streets. Servicing Australia wide – Metro and Regional, we ensure your message is seen where and when you need it.
We have the expertise to get you results.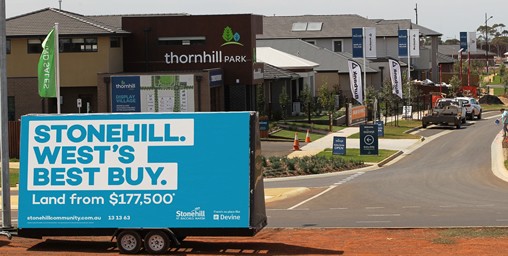 Get Results
"Research indicates that mobile billboards are viewed by 95% of people who drive by them. This makes them the perfect advertising platform to reach people on the go."
(Outdoor Advertising Association of America)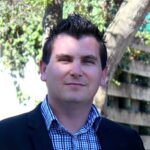 The Mobile Billboard Company was founded in 2013, by John Reardon, who acts as the Sales and Operations Manager.
John has an extensive background in marketing and media, having worked for media companies like SBS Australia and Fairfax Media. He has also worked within the mobile billboard industry for other companies.
John holds a post graduate degree in Media from Monash University, and a Bachelor of Media from La Trobe University.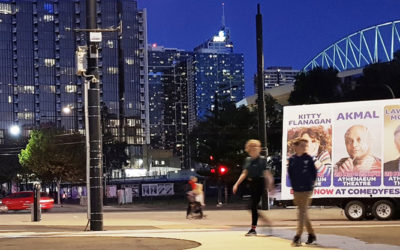 So you've done your Google searching and you've contacted a couple of different Mobile Billboard companies, you've spoken to a handful of people and at the end of it all - all you want to know is one seemingly simple question: How much does Mobile Billboard...
read more