Need a Mobile Billboard in Hobart?
We have you covered.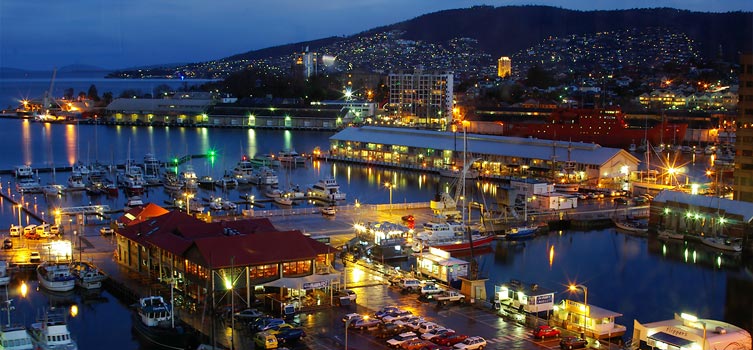 Join the growing list of clients utilising our services in Hobart and reap the rewards. If you are looking for great brand awareness, a ridiculously high retention rate, and an overall great ROI look no further than the Mobile Billboard Company. Give us a call today, 24/7!
The Mobile billboard company provides trailers and mobile solutions right across Australia, including Tasmania!
We help your advertising every step of the way, whether you need help with your designs, or where you want your ad displayed, we have you covered! We will help you find the perfect locations for your mobile billboard and will give you traffic updates, and updates by the hour.
We pride ourselves in our ability to launch successful campaigns, and our results speak for themselves. We love seeing clients get a great ROI on their business, because not only is it good for them, it's good for us.
Have a look at just a handful of our successful Mobile Billboard campaigns that we have done in Hobart:
Officeworks
Officeworks were happy to report the success of yet another one of their Mobile Billboard campaigns down in Hobart. Using their locational messages, Officeworks successfully got the message out and had some heads turning.
More people = more money and Officeworks is another example of how a simple yet effective Trailer Billboard can drive traffic and conversions. We are certainly looking forward to working with them again!
Hawthorn Football Club
Triple AFL premiership winners Hawthorn Football Club wanted to use a Mobile Billboard as a way of saying thank you to all their Tasmanian supporters at a meet and greet in Devonport.
The trailer billboard was positioned as a backdrop to a podium – where players and coaches could address the crowds!
Yet another example of an inventive use for a Mobile Billboard.
University of Tasmania
We made sure the University of Tasmania's open day was a success! We used a large trailer billboard that you couldn't miss, and had people flooding through the doors. At the end of the day when all was said and done, we snapped a photo and had yet another happy customer.
The University of Tasmania got the attention that they deserved, without the unnecessary huge marketing cost generally associated with it.
Australia's most trusted Mobile Billboard Company

Take your idea to the next level.
Got an idea? We have your advertising solution. These are just some of the companies that have utilised our services in Hobart and we have yet to see an unhappy customer. If you are looking for great brand awareness, calls to action, and an overall great ROI look no further than the Mobile Billboard Company, give us a call today!