Adelaide
Our Mobile Billboards are used all around Australia, including Adelaide. Using outdoor advertising, we create a large, clear and visually impacting image. Our advertising solutions boasts an 80% retention rate, even of specifics such as website URLs on them. With us, you can't go wrong.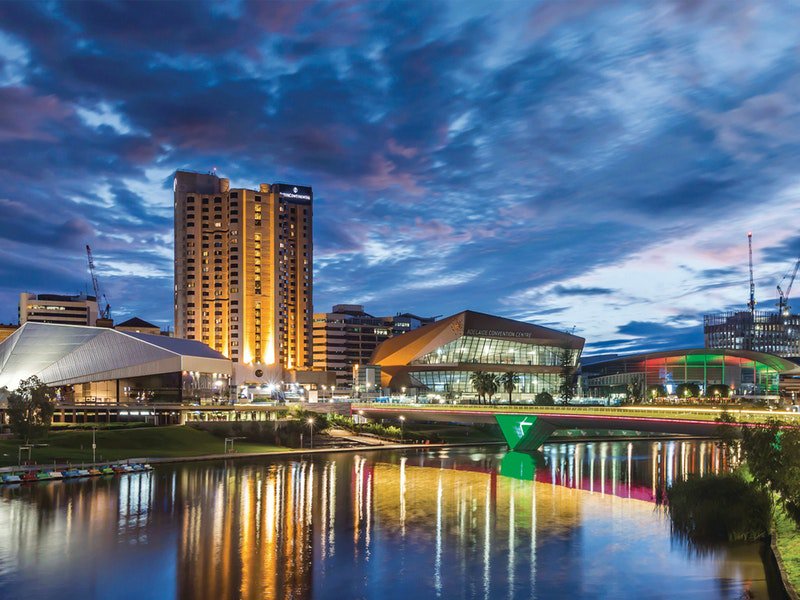 Being the authority on Mobile Billboards, we boast about our clients, both big and small. We have seen everything from social media launches, to local business's reaching out to new audiences, and we have the solution for just about any budget.
We pride ourselves on our return customers, and we love it when we see clients tell us about the great ROI that they have received.
Have a look at just a handful of successful Mobile Billboards that we have used and operated just in Adelaide:
Folio Projects | Adelaide Mobile Billboard
Local Real Estate Agents using Mobile Billboard advertising to promote their new property developments in Mt Barker, South Eastern Adelaide, Hahndorff, Aldgate and Crafers.
With 100% mobile billboards, we were able to target people in the exact location that their potential customers were in.
They utilised a simple message, and combined with the locational targeting, it was a huge hit, and their marketing campaign was a success.
Genesis Elizabeth
Genesis Fitness Clubs utilising a stationary trailer billboard to promote new store opening in the Elizabeth area. Positioned at a local shopping centre on a busy arterial, the mobile billboard message was virtually impossible to miss.
Genesis Fitness Club saw a significant increase in their sign-ups, and overall had a great ROI.
TPG Willunga
TPG Internet and phone provider used Mobile Billboards to advertise roll out of NBN in all areas where no other media can reach. Hitting the streets with a clear, bright and easy to read message.
Utilising our Mobile Billboards in Adelaide, TPG were able to target a significant amount of people, right in the area that they were selling to. Using Mobile Billboards, you can be sure that you are targeting customers in your area.
Red Cross Noarlunga
Red Cross used Mobile Billboards as a community driven project to help drive levels of blood donor and donation across Adelaide.
With an attention getting slogan, and a specific area that they were targeting, the Red Cross foundation got their message across loud and clear, and did so in a casual way.
Adelaide Mobile Billboards
Clients big and small utilise our services, right across Australia including Adelaide. We are the authority on Mobile Billboards, and the first point of call. If you want local exposure like no other, give us a call today, 24/7!
Australia's most trusted Mobile Billboard Company

Take your idea to the next level.
Got an idea? We have your advertising solution. These are just some of the companies that have utilised our services in Adelaide and we have yet to see an unhappy customer. If you are looking for great brand awareness, calls to action, and an overall great ROI look no further than the Mobile Billboard Company, give us a call today!