Mobile Billboards Perth are what we do best. On Australia Day this year – the Aquatic Super Series utilised two Mobile Billboard vehicles to spread the word about the upcoming major event they had in Perth, Western Australia.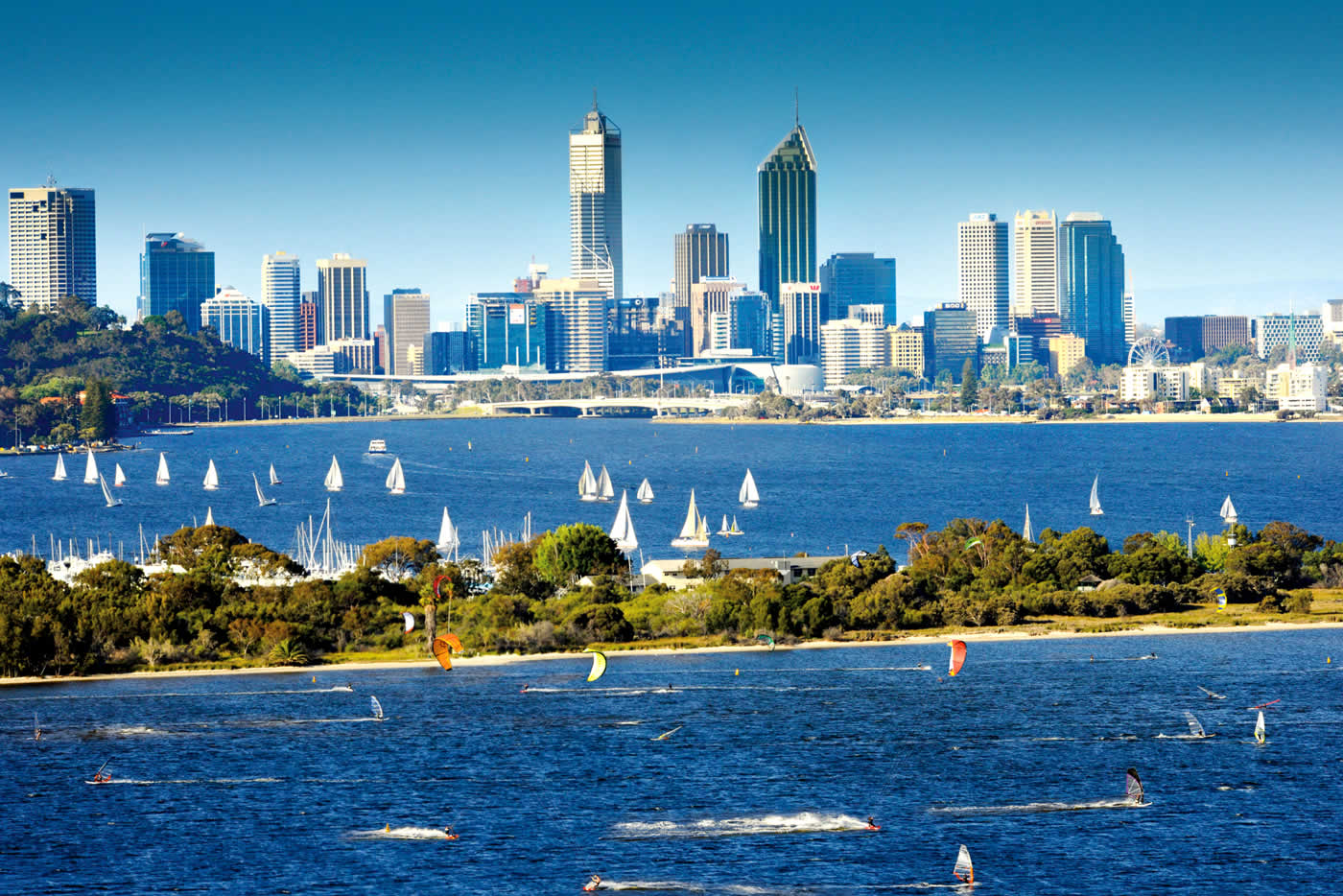 The brief was simple – get two of our Largest Format Mobile Billboards and hit the streets across Perth, Fremantle, Claremont, Cottesloe, Balcatta, Burswood and Bayswater… even as far down south as Rockingham and Mandurah.
Large, clear and visually impacting – Mobile Billboards Perth
We were asked to make an impact and in short – the Mobile Billboards were asked to cover off most of Perth metropolitan and Western Australia suburbs in general (Of course apart from Regional areas) and to do it with flare. The artwork was large, clear and impacting and the message was simple. When the advertising skins were installed on the Mobile Billboard – they really stood out and created a massive advertising impact. When visiting Cotteslow and Fremantle – we took it to the beaches and café strips and literally turned heads when we arrived.
Out in Burswood, Balcatta and Bayswater, we hit the major roads and arterials and ensured the Mobile Billboards were seen by large volumes of traffic. So while most of us put our feet up and chucked a "snag" on the BBQ – The Mobile Billboard Company was busy helping our clients spread the worth with two Mobile Billboards across Perth.
It was a great day and we're happy to report that our Mobile Billboards reached a large proportion of Perth residents, delivering great results and ROI for our client.
Australia's most trusted Mobile Billboard Company

Take your idea to the next level.
Got an idea? We have your advertising solution. These are just some of the companies that have utilised our services for Mobile Billboards Perth and we have yet to see an unhappy customer. If you are looking for great brand awareness, calls to action, and an overall great ROI look no further than the Mobile Billboard Company, give us a call today!