Mobile Billboards Canberra
The Mobile Billboard company provides Mobile solutions right across Canberra – contact us about Mobile Billboards Canberra.
With our 100% mobile media, and great statistics such as an 80% retention of specifics such as websites seen on them, you just can't go wrong.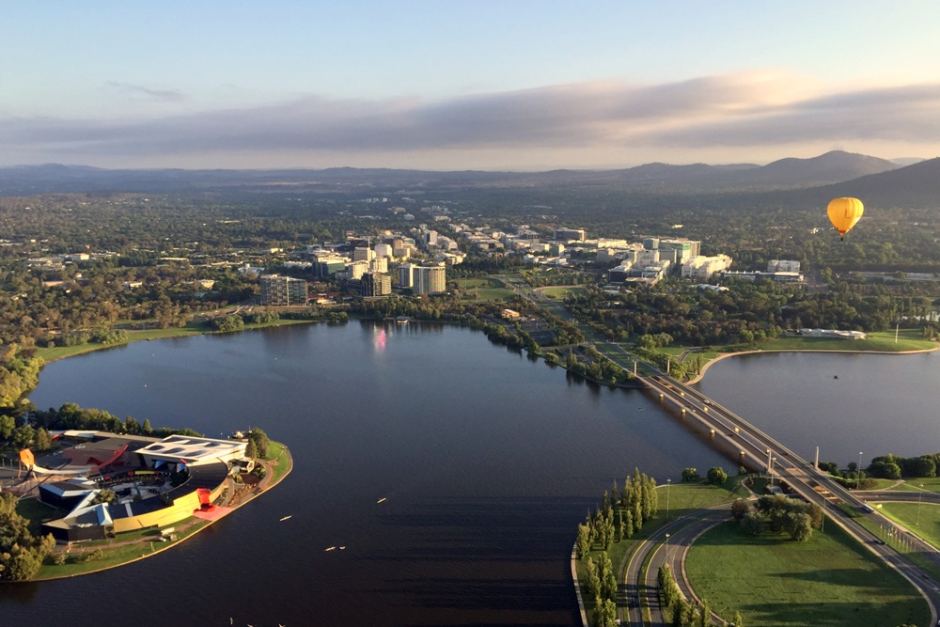 We pride ourselves in our ability to launch successful campaigns, and our results speak for themselves. We love seeing our Mobile Billboards Canberra clients get a great ROI on their business. We always make sure that our message is visible, and that people literally turn their heads to see your billboards.
Mobile billboards provide a great way for your message to stand out amongst the many other different advertising mediums. Join our many successful businesses throughout Canberra who get real results from Mobile Billboards Canberra from The Mobile Billboard Company.
We have helped many business based in Canberra and throughout the ACT. We love working with them to get positive results. From social media launches, to local businesses reaching out to new audiences, we have a billboard solution for just about any budget.
Being the authority on Mobile Billboards, we boast about our clients, both big and small. We have seen everything from social media launches, to local business's reaching out to new audiences, and we have the solution for just about any budget.
Utilising our Mobile Billboards in Canberra, TPG were able to target a significant amount of people, right in the area that they were selling to. Using Mobile Billboards, you can be sure that you are targeting customers in your area.
We pride ourselves on our return customers for Mobile Billboards Canberra, and we love it when we see clients tell us about the great ROI that they have received.
Australia's most trusted Mobile Billboard Company

Take your idea to the next level.
Got an idea? We have your advertising solution. These are just some of the companies that have utilised our services for Mobile Billboards Canberra and we have yet to see an unhappy customer. If you are looking for great brand awareness, calls to action, and an overall great ROI look no further than the Mobile Billboard Company, give us a call today!