Mobile Billboards in Melbourne

We go where you need us
At the Mobile Billboard Company, we provide advertising services right across Melbourne and regional Victoria. Whether it be Dandenong, Ringwood, Frankston, or Werribee – maybe even in the further out reaches like Geelong, Ballarat, or Bendigo, our media is 100% mobile, giving clients a completely unrestricted and flexible opportunity to reach all the places that other fixed signage simply can't. When utilising Mobile Billboards, you can pin point exactly where your potential customers are coming from, and you don't waste your media budget by advertising in areas not pertinent to your business. Chadstone shopping centre, Glen Waverley, or maybe even everyone using the Monash Freeway, we go there. Perhaps further out west, using the Western Ring Road and all those travelling to the Melbourne Airport, we go there. What about Traralgon or Warrnambool? We go there too.
No matter where you need us, from as far as Traralgon to Warrnambool – or even winding through the streets of South Yarra and Toorak, Mobile Billboards take the message to the streets. Our Melbourne clients have all require very specific messages in very specific geographical areas across Melbourne. We created a run schedule that saw our vehicles travel into areas where no other billboard advertising was available and delivered the message in an unobtrusive, subtle, yet highly effective manner. The results speak for themselves, recall of the messages displayed on our Mobile Billboards were increased with new customers who had seen the very message in their area. We deliver great results, and great ROI for our customers. Whether it be Shopping centres, main roads, major arterials, sporting events, home maker centres, or places of business during the weekend, we have you covered.
At The Mobile Billboard Company – we're more than happy to provide further information regarding mobile advertising solutions in Melbourne, no matter where you may need us.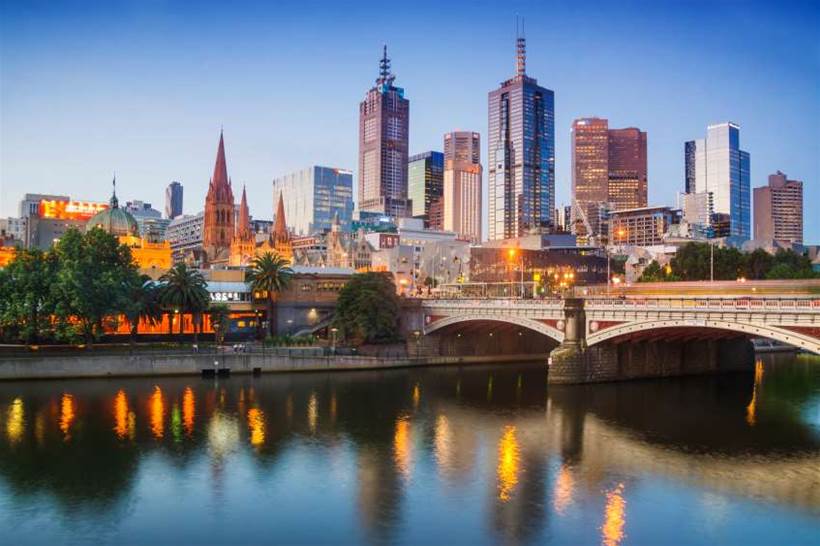 Do you need your message displayed in the harder to reach areas – where a trip out to Bendigo, Ballarat, Geelong, Mildura, Albury, or many of the highly populated, regional cities? We can do it. We've got the Mobile Billboard advertising solution to ensure that right across Victoria, we've got you covered, no matter where you need us.
Australia's most trusted Mobile Billboard Company

Take your idea to the next level.
Got an idea? We have your advertising solution. These are just some of the companies that have utilised our services in Melbourne and we have yet to see an unhappy customer. If you are looking for great brand awareness, calls to action, and an overall great ROI look no further than the Mobile Billboard Company, give us a call today!